Established in 2020, the Laboratory of Molecular Physiology studies the role of microRNA isoforms in the pathogenesis of intestinal diseases and develops new therapeutic approaches to intestinal condition treatment using microRNA isoforms. We collaborate with the National Medical Research Radiological Center, the Shemyakin–Ovchinnikov Institute of Bioorganic Chemistry of the Russian Academy of Sciences, and University Medical Center Hamburg-Eppendorf.
The Laboratory was created to further priority areas of scientific research of the Faculty of Biology and Biotechnology in the field of molecular physiology, which are urgently needed for the development of a modern high-tech methods of diagnostics, prevention, and monitoring of treatment of various diseases in the transition to personalized medicine.
News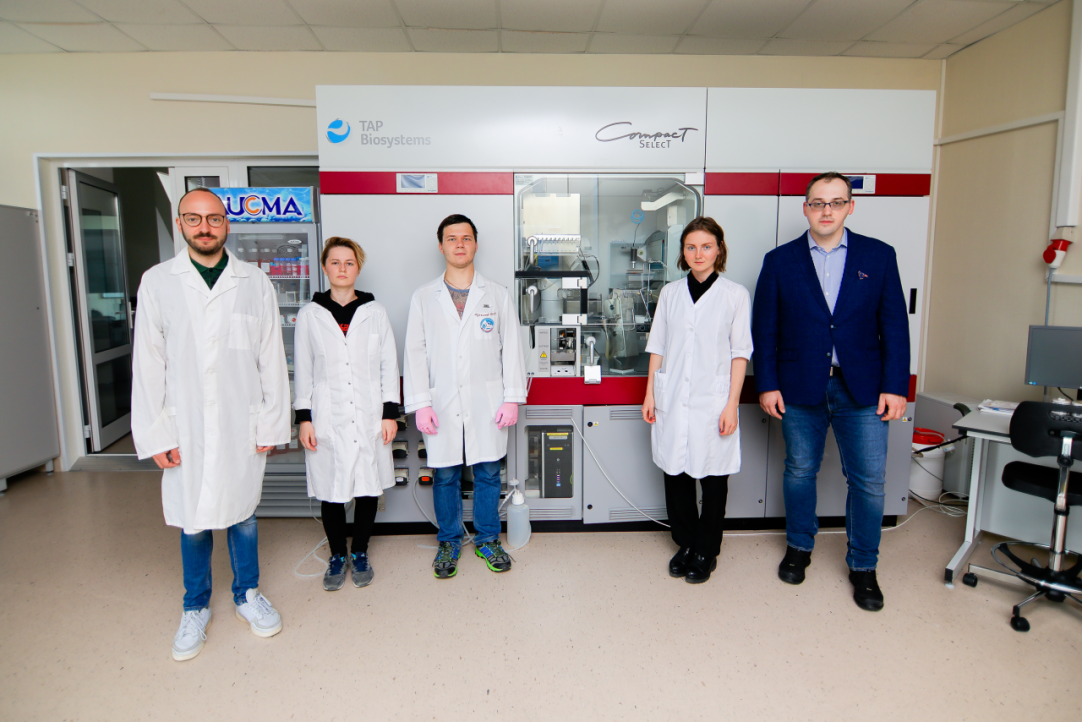 International Laboratory of Microphysiological Systems of the National Research University Higher School of Economics staff with their colleagues from the Laboratory of Microphysiological Systems from FEFU are going to create an innovative microfluidic test platform "intestines on a chip". With the use of this platform, scientists propose to study in real time the interaction of biologically active molecules with intestinal tissues and assess the toxicity and permeability of drugs through the barrier tissue of the small intestine. Due to this development, it would be possible to move away from ethically questionable and resource-intensive drug testing on animals and humans.