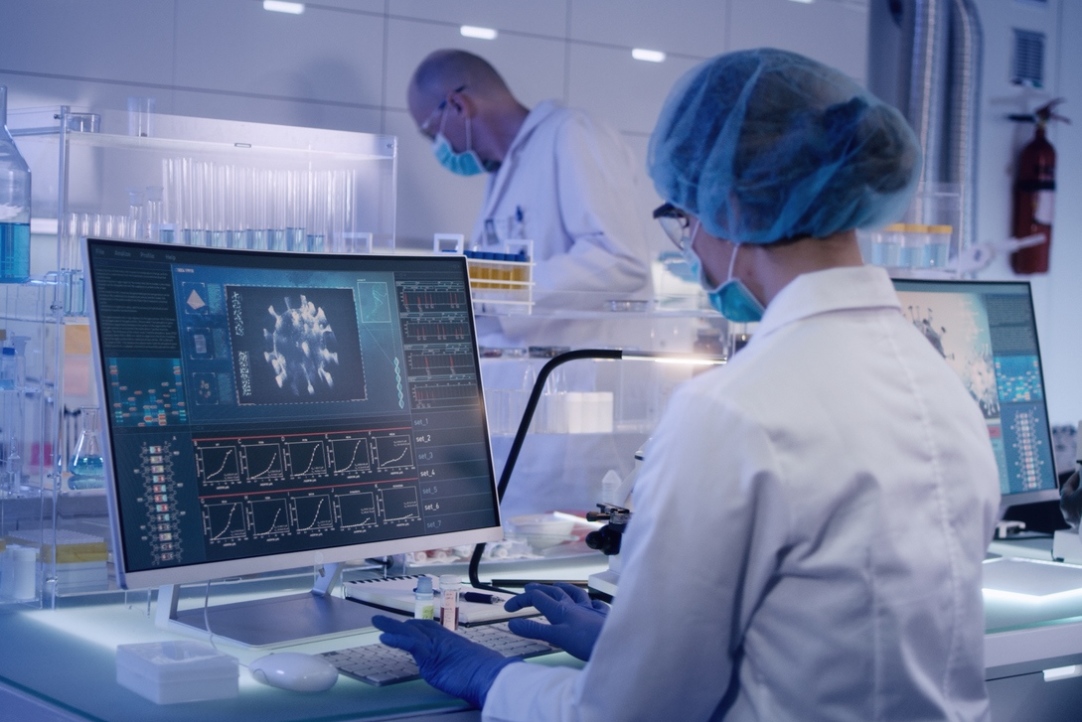 HSE University researchers assessed the effectiveness of the T-cell immune response to 11 variants of SARS-CoV-2. Their findings have been published in Nucleic Acids Research.
16 August  2021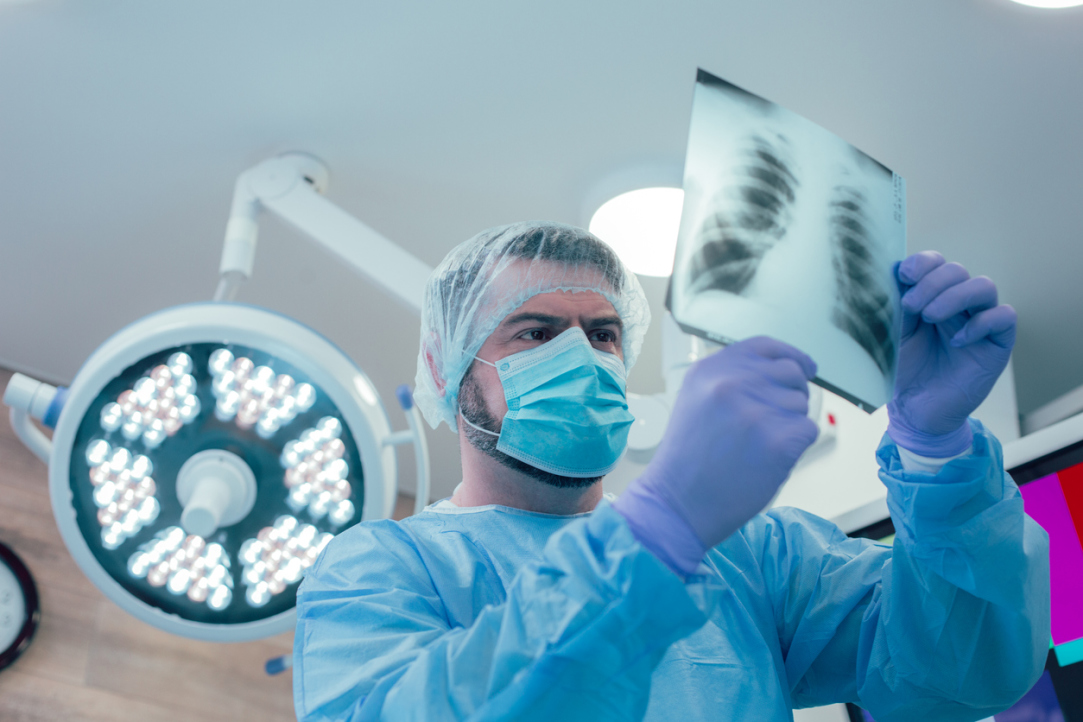 HSE University researchers have become the first in the world to discover genetic predisposition to severe COVID-19. The results of the study were published in the journal Frontiers in Immunology.
24 February  2021
Researchers from HSE University have developed new approaches for regulating the expression of ACE2 and TMPRSS2 enzymes, which play a crucial role in cell infection with SARS-CoV-2. The scholars discovered that small non-coding microRNA (miRNA) molecules are capable of performing a targeted decrease in ACE2 and TMPRSS2. The results of the study have been published in PLOS ONE journal.
31 July  2020